Contact us
INTRODUCING LIGHTFECTIVE
Lightfective is a medical and aesthetic technology innovator. Founded by seasoned entrepreneurs and engineers with a proven track record of success, the company is dedicated to optimizing its patented Power LED technology – which is poised to become the new gold standard for professional, constant-energy, light-based medical treatments. The first in a planned line of professional solutions, Lightfective's ReBorn device signals a true revolution in non-invasive fat reduction.

The device is designed for professionals and uses major leaps in LED technology to provide a safe and versatile light source for uniform, highly efficient energy-based treatments. In addition to improving the lives of consumers, we are deeply committed to our partners' success, providing not only the best-engineered device on the market, but also support throughout the device's lifecycle – from financing, to marketing, to ongoing technical service.
OUR VALUES
PASSION
Our team has been the driving force behind several major innovations and business exits in the medical and aesthetic industries. We love a challenge, and constantly look to create new solutions, improve on existing ones, and generally make things better.
EXCELLENCE
Our products touch lives. That's why we see no reason to be anything but our best, providing the finest treatment results with unbeatable safety and patient satisfaction.
COMMITED RELATIONSHIPS
Purchasing our system is not a one-time event. We support our partners throughout the product's lifecycle, with maintenance, service, marketing support, clinical support, and anything they need to grow their practice and satisfy their customers.
BREAKING
WITH NORMS
We're habitual barrier-pushers, never settling for conventional wisdoms or beaten paths. For us, the only way to move forward is to ask "Why not?" and constantly come up with new ideas.
OUR TEAM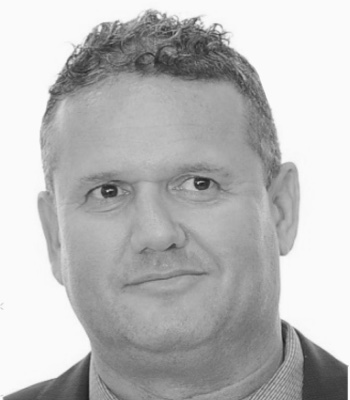 ODED RON EDOUTE
Chairman and Co-Founder
Oded was founder and chairman at Venus Concept Ltd. (Nasdaq: VERO). Prior to this, he served as VP of global sales at Syneron Medical (Nasdaq: ELOS) and as president of Radiancy Asia (Nasdaq: PHMD). With over 25 years of experience in multiple executive positions, Oded has a successful track record of exits totaling over $2B. He serves on the board of several international companies.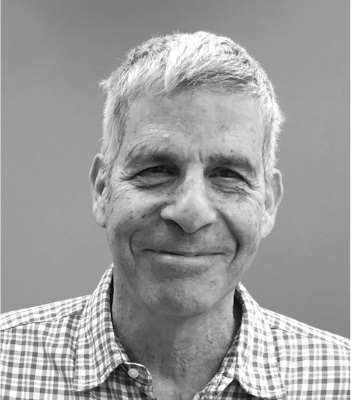 YOTAM ZIMMERMAN
CTO and Co-Founder
Yotam brings over 35 years of R&D experience in medical aesthetics. He has managed the mechanical engineering departments at Laser Industries and Lumenis, and spearheaded projects for industry leaders such as Syneron, Venus Concept, InMode, and others. He co-founded Light Instruments (acquired by Syneron), which developed the smallest laser on the market for dentists. With multiple patents registered to his name, Yotam is an industry expert on various energy–tissue interaction modalities.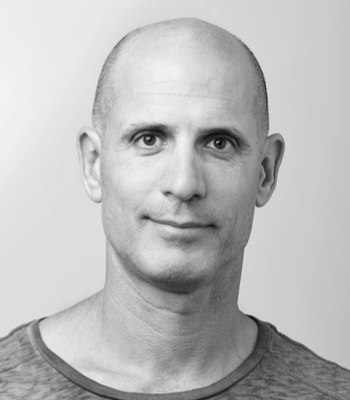 TSVI BAHAT
CEO
Tsvi brings 20 years of sales management and marketing experience in the aesthetic market. Before joining LightFective, Tsvi served as CEO of hair revival technology company Innogen, and as executive VP of sales at Venus Concept (Nasdaq: VERO), where he oversaw the opening of multiple Venus offices in the US, Europe, and Asia. Prior to this, he served as a sales director for Syneron (Nasdaq: ELOS) and Radiancy.
JOHN SPEDSBJERG
Director of Lightfective UK
John brings over 16 years of extensive experience in the global medical device industry through a variety of management, sales and business development positions he has held. He served as European sales director for Syneron Medical (Nasdaq: ELOS) and as sales director for Venus Concept (Nasdaq: VERO) in Europe and Asia. In 2016, John relocated to London to lead Venus Concept's direct sales in the UK, before cofounding LightFective UK, which he is helping to drive forward with his experience and broad network of connections.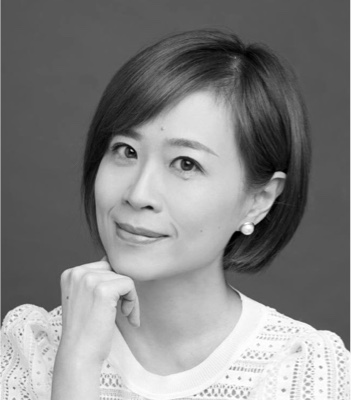 GRACE WU
Board of Directors
As founder of aesthetic industry sales and marketing incubator WE Solutions, and as former managing partner at Venus Concept China/HK, Grace Wu brings extensive experience in the spa industry and in operating skincare brands and aesthetic devices in the Chinese market.
Since 1997, Grace has focused primarily on APEC, serving as general manager of top-ranking spa chain group Decléor, and introducing international aesthetic brands into the Chinese market. She serves as a brand consultant for professional European medical beauty care brands, as business consultant for Asian fashion and media groups, and a consultant for fundraising projects, and as a lecturer at the IMCAS anti-aging medical research conference, Taiwan panel.
To learn how ReBorn's Power LED advantage can benefit your practice, visit our Partner page
Partner page